7 COMMON CAUSES OF LOWER BACK PAIN IN WOMEN
Maybe there is no person, who didn't experience pain in the lower back at least once in the life.It's especially common problem among those, who spend a lot of time sitting at the computer. This causes excessive pressure on the ligaments and muscles.
Painful sensations in the lower part of your back may occur not only because of spine and muscular disorders, but also as a result of problems in the internal organs, like womb, ovaries, kidneys etc.
Although both men and women suffer from lower back pain, female pelvis is more complicated structure. That's why women experience discomfort in the back more often than men. It may be also about hormonal changes of the female organism, occurred naturally in the course of the life or because of certain health problems.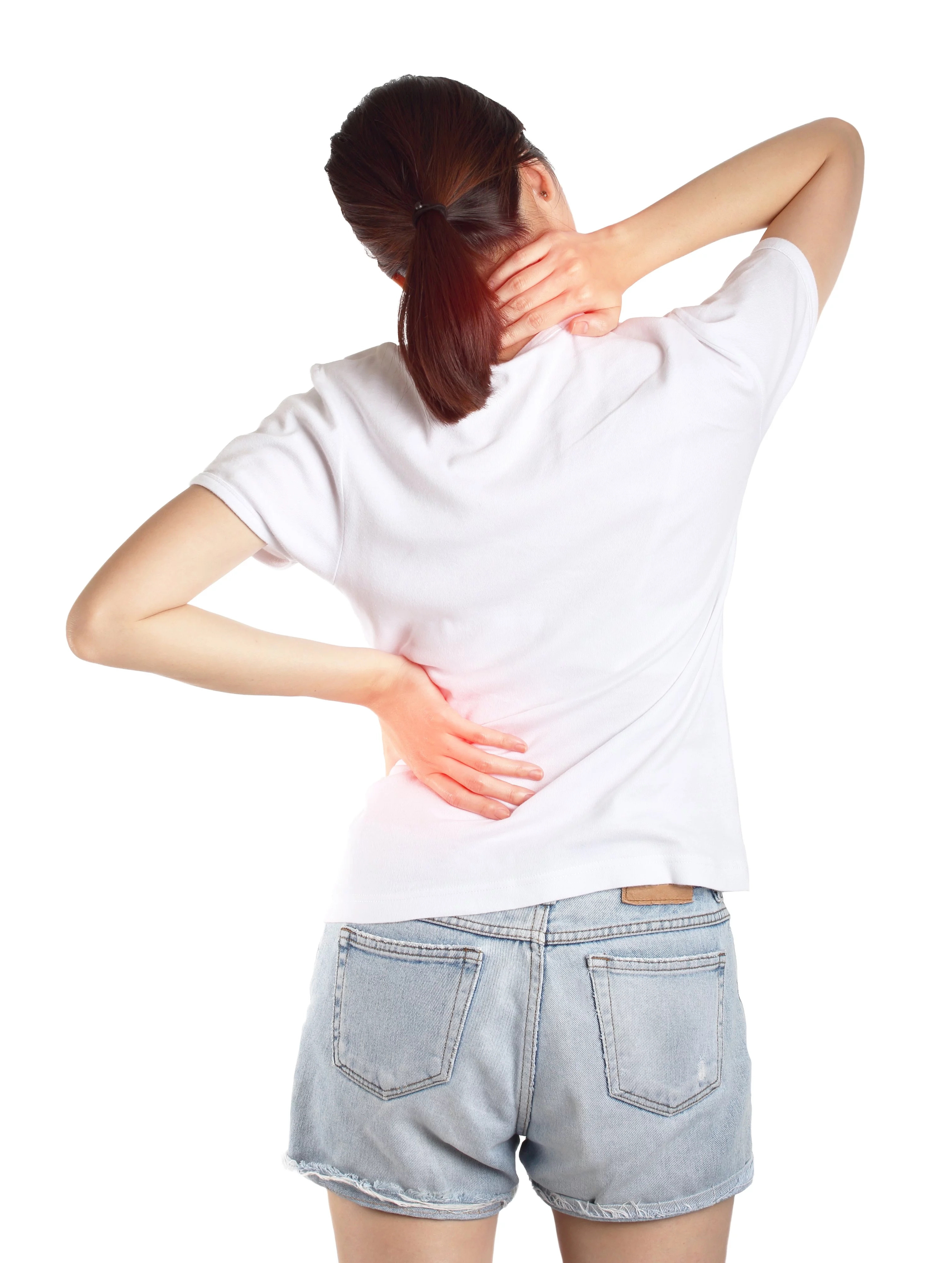 So, ladies, what are the most frequent reasons for pain in the lower back?